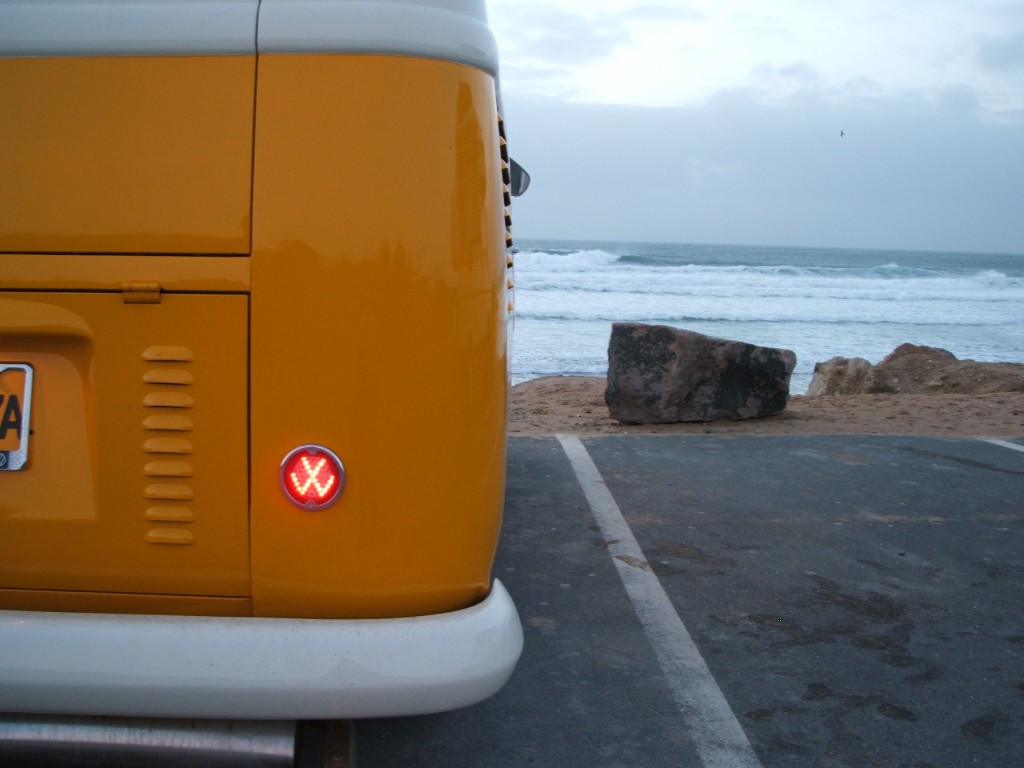 The original lights that started Custom lights.
I wanted to improve my bus lighting after it was restored and didn't want anyone running into my pride and joy, so I came up with a triple function unit without the need to bolt-on extra lights.
They incorporate super bright LEDs and can be made in several designs wether you want to keep the original red lens or go for a clear lens
(they will work fine through the original red lens and will shine red and amber through, glass lenses are better then plastic but best of all are the clear lenses to get the full brightness)
These greatly improve safety and visibility of your old bus lights with modern technology and triple fuctions these lights offer side lights, brake lights and amber indicators all-in-one tidy package.
Please note: anything you see on this website that appears out of stock could be that it is made to order, so please contact us for a timescale, thanks